Rock Solid Representation
Representing Clients Since 1950
We'll be here when you need us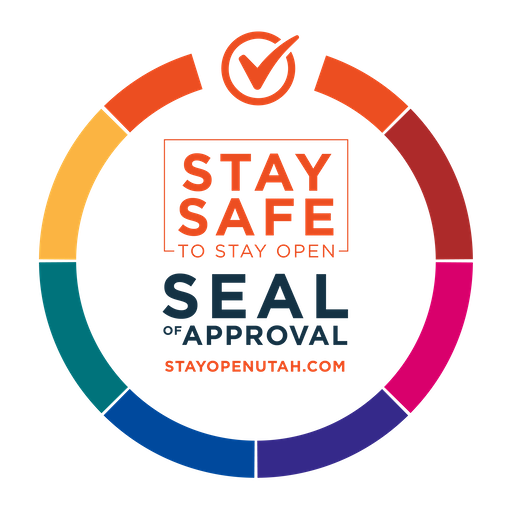 Utah Valley Attorneys
Recent News
Breaking News
Congratulations to Judge Sean M. Petersen Howard Lewis & Petersen proudly announces the appointment of Sean M. Petersen, as a Fourth Judicial District Court Judge, State of Utah. Judge Petersen was appointed by Governor Spencer Cox and was a law partner at Howard Lewis & Petersen for nearly 17 years prior to taking the bench.
Judge Petersen exemplifies legal excellence and will undoubtedly continue to serve the people of Utah with respect and honor for the rule of law. We wish Judge Petersen well in his service as a district court judge. 9/17/21
When you have a legal issue that needs to be resolved, you have a place you can turn to and a Provo attorney you can trust. At the Provo, Utah, personal injury attorneys law offices of Howard, Lewis & Petersen, P.C., we have been serving the local community for more than fifty years. We are a full service law firm, assisting clients with a wide range of legal issues, from personal injury claims to business formation.
Whether your family or your business is facing legal issues we have the resources to help. Our Provo attorneys have the knowledge, experience and expertise to handle simple and complex problems in a broad range of practice areas. Many of our attorneys have been recognized by their peers on a local as well as a national level. We invite you to browse our website to learn more about our firm, our attorneys and staff.