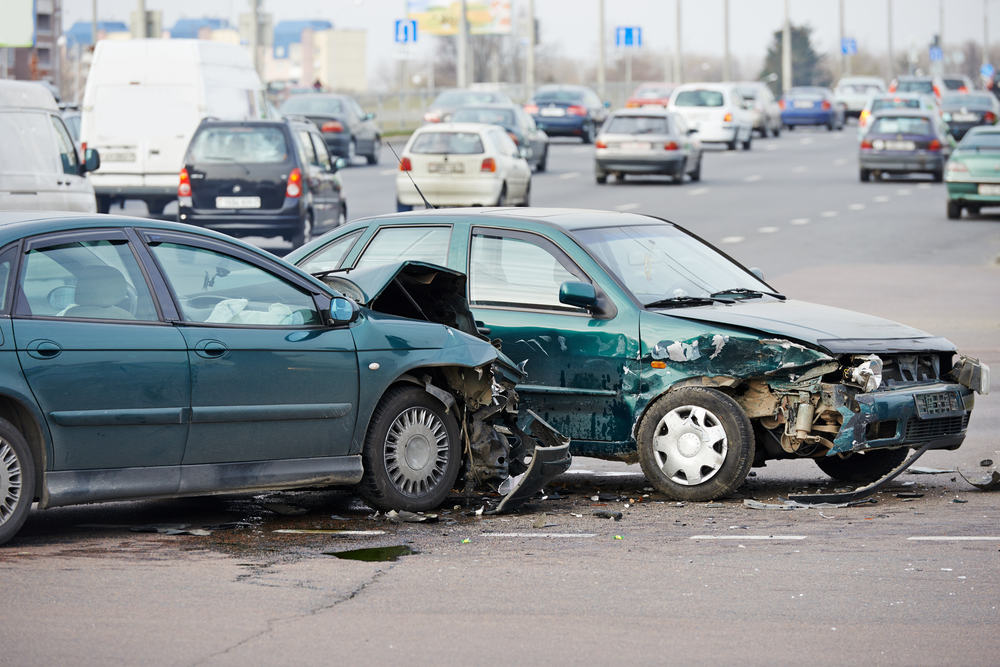 The Netflix original movie Bird Box has, unfortunately, inspired some people in negative ways. In January 2019, a Utah teen got behind the wheel of her vehicle and mimicked something from the film that resulted in a crash. She was performing what has come to be known as the "Bird Box challenge."

The so-called challenge involves people doing things while blindfolded. Bird Box the movie revolves around a theme where people are frequently blindfolded. Unfortunately, people have been taking it upon themselves to get around while wearing blindfolds after the challenge went viral around the Internet.

The crash was caused by a 17-year-old girl in Layton as she drove her pickup truck while unable to see the road ahead. The police promptly responded and rushed to the scene of the accident. A police officer reported that the teenager pulled her hat over her eyes while traveling on Layton Parkway. Unsurprisingly, she lost control of the vehicle and struck another car before hitting a light pole, according to the officer.

The girl was not identified, but the police reported that she also had a passenger in tow who was only 16. Fortunately, there were no injuries as a result of the crash.

Shortly after the challenge went viral, Netflix issued a warning against taking part in it. A spokesman tweeted that Boy and Girl have a wish for 2019 that no one ends up in the hospital for performing the Bird Box blindfold challenge.

In addition, police in Colorado were on high alert as well. They predicted that some people might be tempted to drive while taking on this so-called challenge and warned them against it. A video message was posted via the Colorado State Patrol office's Twitter account warning of the dangers and telling people not to drive while blindfolded.

If you have been injured due to someone else attempting the Bird Box challenge, you should contact Howard Lewis & Petersen to talk with Provo UT accident attorneys. Howard Lewis & Petersen can advise you on how you should proceed with your case. Contact these experienced Provo UT accident attorneys immediately.
Posted June 7th, 2019