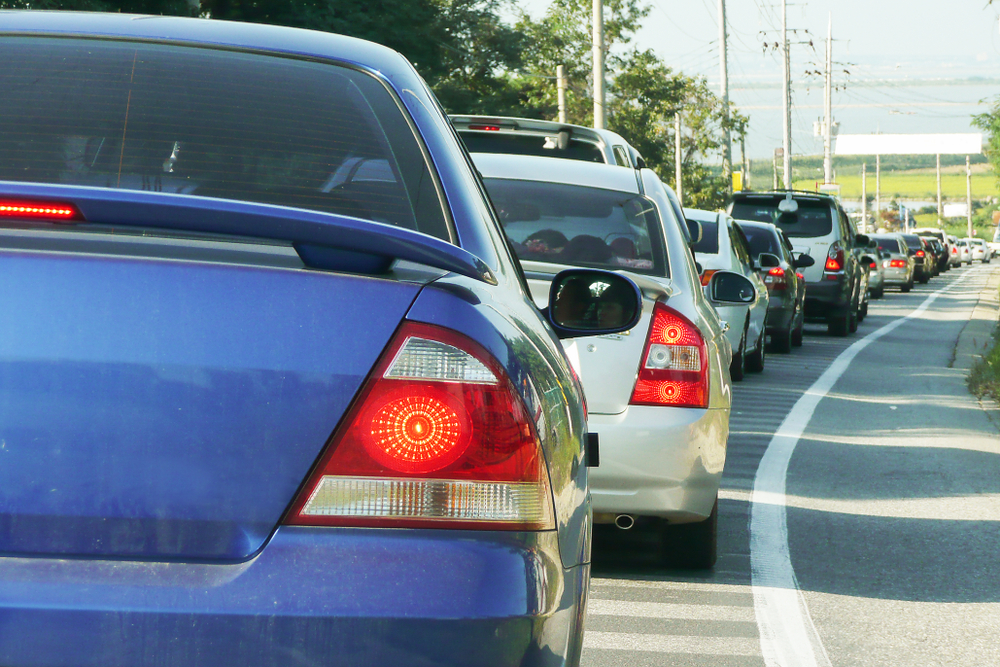 Whether you are driving in holiday traffic to purchase gifts or to meet loved ones, you may suddenly be involved in a car accident. When this happens, your holiday season will become more stressful. Along with suffering serious injuries, you will also need compensation for medical bills, loss of income, and other damages. Rather than be like many victims in these situations and make mistakes that cost them compensation, here is what to do after an accident occurs.

Use Good Judgment
Though your emotions will be running high, always use good judgment in these situations. For example, when speaking to police at the scene, never say anything that sounds as if you are admitting fault for the accident. Instead, say as little as possible until you have spoken to Provo UT car accident lawyers at Howard Lewis & Petersen.

Document Your Injuries
Even if you are not sure if your injuries are serious, always get medical treatment at the scene and at a hospital ER. By doing so, you can have any injuries verified and treated, and also make sure they are entered into your medical records. Otherwise, an insurance company may be able to claim you suffered no serious injuries in the accident.

Take Photos of Accident Scene
If you can, use your cellphone to take photos of the accident scene. For example, always try to take photos of vehicles involved in the accident and any damage they suffered. In addition, take photos of any cuts or bruises you sustained, and also have pictures of nearby traffic signs, signals, and any skid marks that may be on the road.

By knowing what to do after a car accident, you increase your chances of gaining compensation for your damages. To discuss your case in greater detail, schedule a consultation with Provo UT car accident lawyers at Howard Lewis & Petersen.
Posted February 28th, 2020