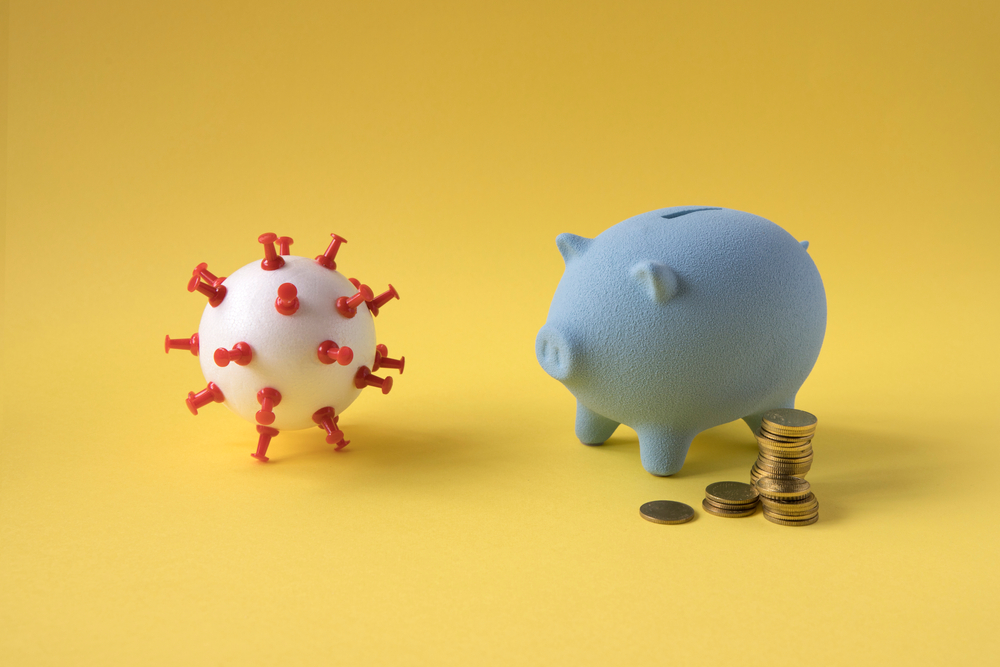 The pandemic has wreaked havoc on daily life in society. Legal processes that once would have taken mere weeks to handle now have been pushed back for months. People who have pending court cases now find themselves in legal limbo.

When you count yourself as one whose personal injury or workers comp case has been put on hold, you need to know how quickly the process can get underway again. You can put your mind at ease by retaining one of the knowledgeable Provo UT accident lawyers from Howard Lewis & Petersen today.


Getting the Legal Process Restarted

As soon as your state opens back up for business, you want your case to be put at the top of the docket. Your lawyer can contact the court and ask the clerk to get you scheduled for a hearing or trial right away. Your case could be restarted in a matter of days.

Your lawyer can also file new paperwork and present new evidence in court to make your case reach a favorable resolution quickly. If you had prior legal counsel, your new counsel can notify the existing lawyer that he or she is removed from the case. Your new counsel can take over representing you in court.


Appealing Your Case

If you feel that the court made a rushed judgment against you simply because it was trying to clear its pre-Covid docket, you can have your lawyer file a new case or file an appeal. Your lawyer point out mistakes that were made in the initial decision. Your attorney can file an appeal and have a new decision made, ideally in your favor.

When Covid has negatively affected your accident injury process, you have legal options available to you. You need to find out what they are, however. Contact one of the Provo UT accident lawyers from Howard Lewis & Petersen today.
Posted June 26th, 2020