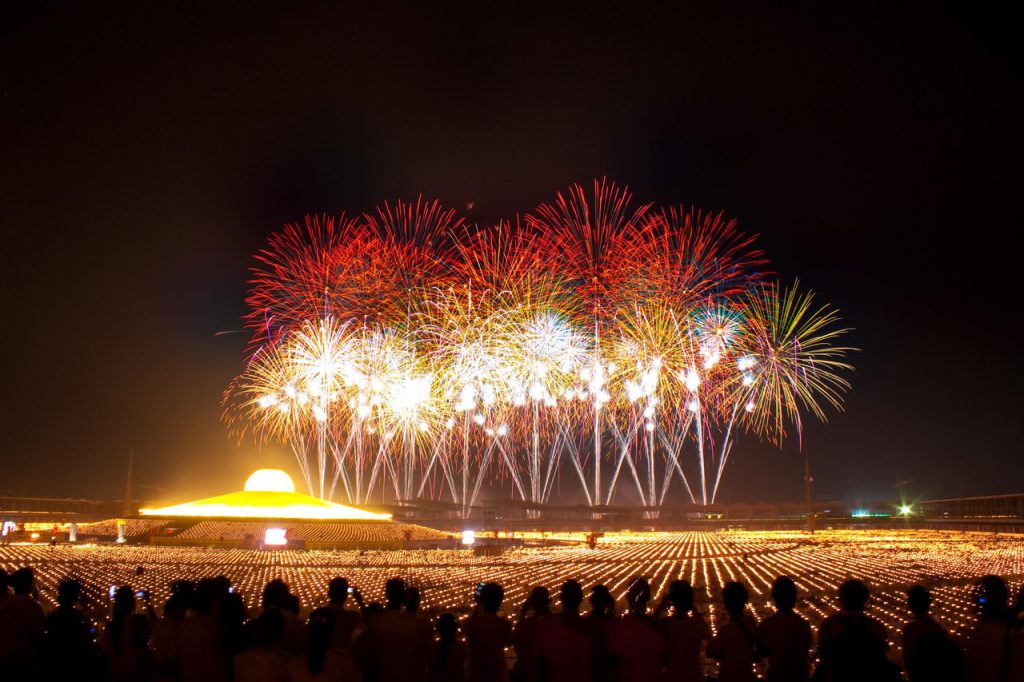 Pioneer Day is almost upon us. It's up to you to keep yourself safe if you are going to be out on the road driving during this holiday. You can do this by following a few handy tips and exercising the utmost caution. If you do get into an accident while carrying fireworks or with someone who is carrying fireworks in their car, you can contact a firm of expert Provo Utah injury attorneys.

Advice from the Leading Accident Law Firm in Provo

The first thing you need to do is to realize that the roads will be clogged up with holiday revelers. If you can manage to stay off the road, this is heavily advised. If you can't avoid traveling during this period, it's a good idea to work out an alternate route that will keep you off the main highways that are sure to be overcrowded. Remember that the fireworks in your car are highly volatile.

It's definitely a good idea to avoid drinking. You want to keep your judgment and reflexes as sharp as possible. You also need to be sure to obey the speed limit and all of the other rules of the road. This is all the more important since plenty of other people are sure to be disregarding them, many of whom will be carrying fireworks in their car.

Contact the Firm of Howard Lewis & Petersen for More Information

The firm of Howard Lewis & Petersen is the leading accident law firm in Provo. If, despite your best efforts to stay safe, you get into an accident, you can contact us for legal assistance. If the accident involved fireworks, there are sure to be injuries and subsequent medical bills to be paid. Our team of Provo Utah injury attorneys will get you the settlement you need to get your life back on track.
Posted July 19th, 2019