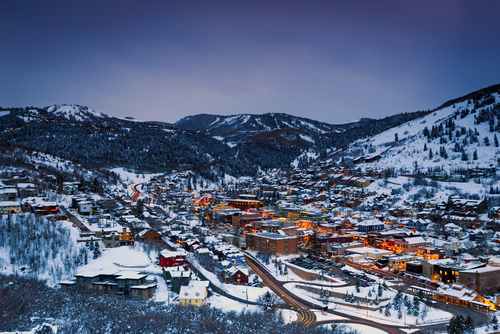 With all of the different resorts in Utah and plenty of natural beauty all around, people are traveling to Utah to enjoy the fresh snow. If you're the victim of a ski resort accident, you may be wondering what your options are and whether a Utah ski accident attorney can help. Here's what you need to know about ski resort injuries from your Provo personal injury attorneys:

What Laws Apply to Utah Ski Resort Injuries?

Utah ski resort injuries are based on negligence. Negligence is a principle of law in the State of Utah. If you're a ski resort accident victim, and you can show that the accident is a result of the carelessness of a third party, you may claim compensation. The resort owner may be liable for the negligent behavior of its employees.

Ski Resort Injuries that May Qualify for Compensation

Here are just some of the injuries at a ski resort that may qualify for compensation:

Slopes that are too crowded
Slopes that are not roped off
Negligent operation of the ski lift
Bad equipment maintenance
Poor grooming of slopes
Inadequate warnings about slope difficulty
Dangers on the resort property
Slip and fall accidents from poor maintenance services
Inadequate security
Poor event management

Any type of injury may qualify for compensation under Utah negligence laws.


How Can an Attorney Help if I'm Injured at a Ski Resort?

If you're injured at a ski resort, the attorneys at Howard, Lewis & Petersen may help you examine and bring your case. Their lawyers can help you look at the facts of your case and evaluate it against Utah laws. Their Provo personal injury attorneys are dedicated to helping ski resort victims manage every aspect of the Utah legal system. Contact the attorneys at Howard, Lewis & Petersen today to talk about your claim.



Posted March 12th, 2019