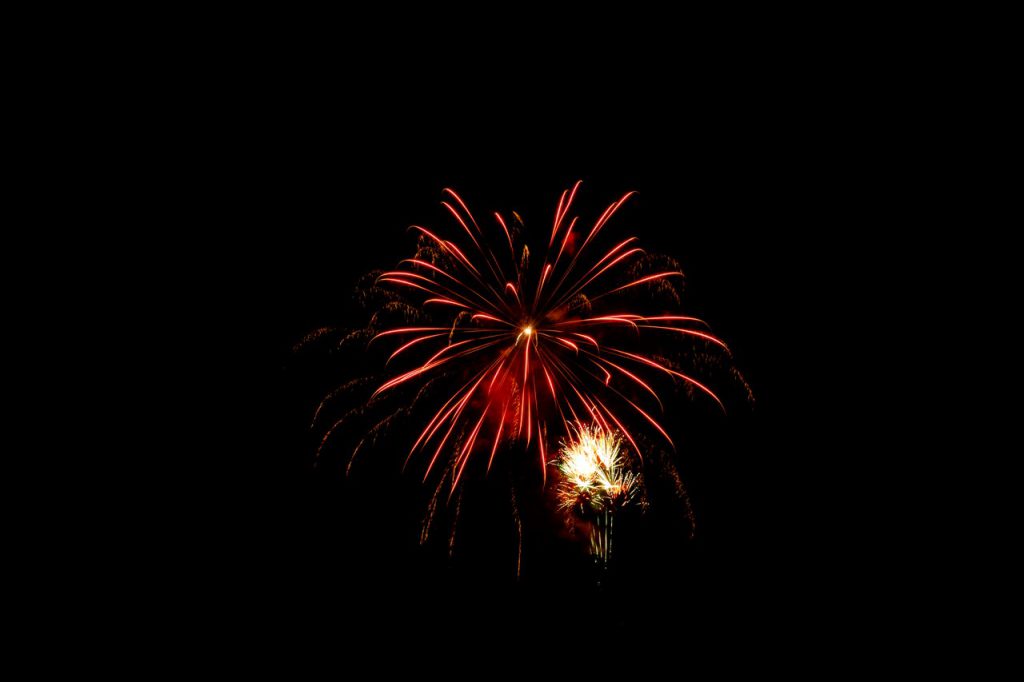 Were you recently injured while celebrating the Fourth of July? Whether you were injured by faulty fireworks or by the negligence of another person, one thing is clear: You need to file your injury claim as soon as possible. We are the Provo UT injury law firm that can help you get the justice you deserve.

Your 4th of July Injuries Deserve Full Compensation

It's no fun getting injured in the middle of a holiday celebration. It's even worse when you aren't even the cause of your own injuries. If someone else's negligence or oversight led to your getting hurt, you have the right to seek full compensation for your injuries.

You may have had to spend time in the hospital following your 4th of July accident. This means that you had to take off time from your job, thus leading to loss of income. Not only do you have huge medical bills to pay but you now have to someone find the money for your home and car payments.

What Can the Firm of Howard Lewis & Petersen Do for You?

No one should have to pay the bill for their own injuries if they were caused by someone else. The key here is to find the person responsible for your injuries and compel them to pay what they owe you. Howard Lewis & Petersen are the Provo UT injury law firm that will represent you in court after you have filed your 4th of July injury claim.

The time to get justice for your injuries is now. We will make sure that you present your case in a clear and compelling manner. We will help you get the full settlement that you need to recover your lost income and get your life back on track. Call us today to learn more about what we can do to help you.
Posted July 26th, 2019