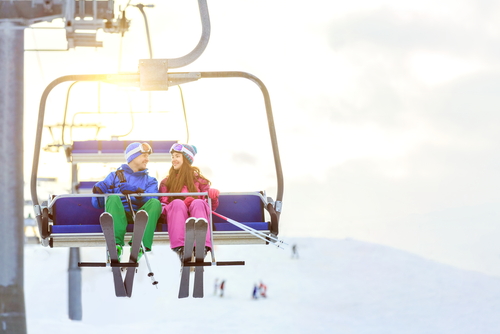 Ski lift malfunctions are often the result of lift attendant negligence or the failure to properly maintain them. Given the height of lifts, a fall from one can result in severe and permanent injuries or death. Costs for hospitalizations and surgeries to repair fractured bones and torn joints can easily exceed six figures. Then, there are the issues involving rehabilitation and lost time from work. The simple pleasure of a day of skiing can turn into years of physical pain along with financial and emotional suffering. 

If you were injured as a result of an attendant's negligence or the ski area operator's failure to properly maintain a lift, that operator might have you believe that you have no recourse against it because you signed a bodily injury waiver. That is not true. Our Provo personal injury attorneys here at Howard, Lewis & Petersen will tell you quite the opposite. Such waivers are generally void in Utah. 

In what might be the most famous lift accident in the United States, 49 people were injured and two others died at Keystone in Colorado. The accident was sudden and without warning. The lift was said to have vibrated "like a rubberband" before flinging victims to the ground. A faulty weld on a pully system was determined to have been the cause of the accident. 

If you were injured in a Utah ski lift accident, contact our Provo lawyers at Howard, Lewis & Petersen right away to arrange for a free consultation. Our Utah accident attorneys are going to listen to you closely. Then, we'll answer your questions. If we enter into a retainer agreement with you, we will leave no stone unturned in our investigation. Mandatory reporting is required when skiers are injured after a lift malfunctions. We will find out exactly what went wrong and get you the compensation that you deserve.
Posted March 5th, 2019