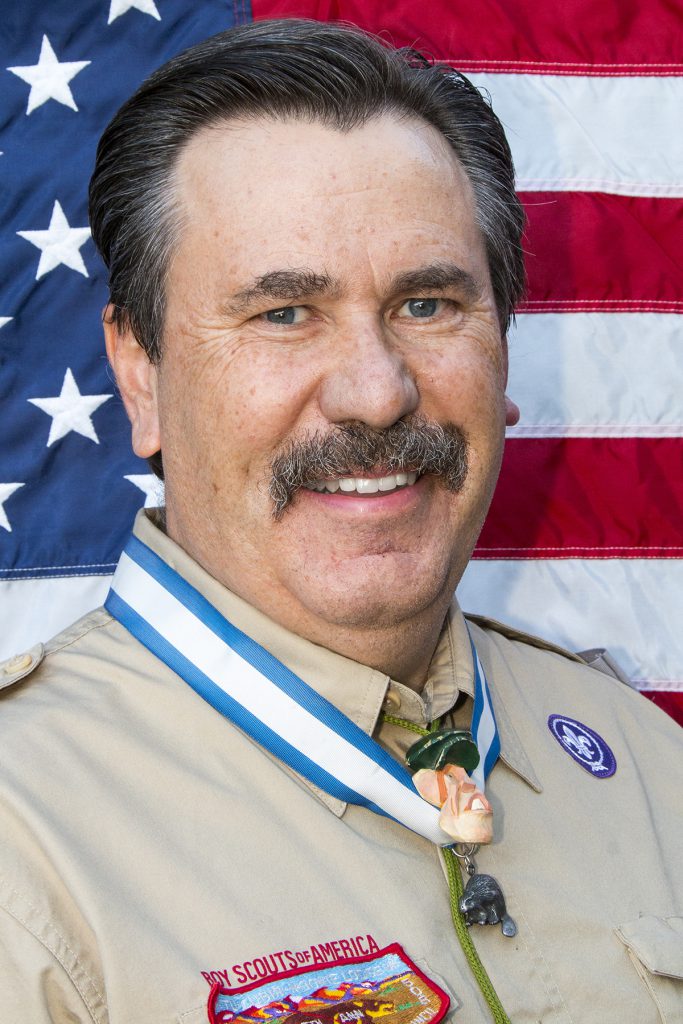 We are pleased to recognize Ken Parkinson for receiving the Silver Beaver on Saturday. The Silver Beaver Award is a council-level distinguished service award of the Boy Scouts of America. Recipients of this award are registered Scouters who have made an impact on the lives of youth through service given to the council.
Ken gained his love of scouting from his father who was a 30 year scoutmaster and a Silver Beaver. As a boy, Ken worked on the staff opening Scofield Aquatics Base, was a vigil honor, and started Survival of the Fittest, a Millard County race for Varsity and Explorer scouts that ran for over 30 years. He currently serves as the attorney for the council and is on the executive board.
Ken is a Shareholder at Howard Lewis & Petersen. He has been here for 25 years. 
Posted September 12th, 2019