Alimony / Spousal Support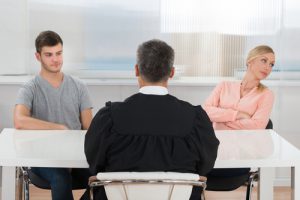 In divorce, there are often issues of support. Alimony or spousal support is a subjective system in Utah and may be awarded to either a husband or wife. If alimony is awarded, it is based on the need for support, the ability to provide, the length of the marriage, and the standard of living both parties grew accustomed to during the marriage.
The sooner you call an experienced attorney, the sooner you can protect your rights and interests. Our Alimony and Spousal Support Lawyers are also experienced in helping parties enforce alimony orders or seek modifications of alimony based on changes in circumstances.