Defective Products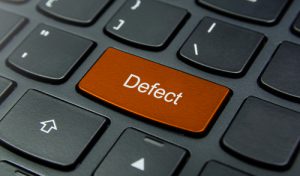 Have you been injured by a defective product? Whether you were at home, on the road, or at work, you put your faith in a product to work correctly. But when its inability to do so has caused you great bodily harm, you need the services of an experienced products liability attorney. At the Provo offices of Howard Lewis & Petersen, P.C., our defective products attorney and team fight to protect the rights of people who have been injured because of a defective product.
We use a variety of products in our everyday lives, from automobiles to prescription medication. When something you use fails to function properly, you may suffer a product injury. For over fifty years, we have been defending the rights of injured consumers who have been hurt by any number of defective products such as:
Daily Use Defective Products
Pharmaceutical products
Airbags
Seatbelts
Electrical devices
Children's toys
Vehicles
If you or someone you love have been injured by a defective product, contact the personal injury attorneys in Provo of Howard, Lewis & Petersen, P.C.