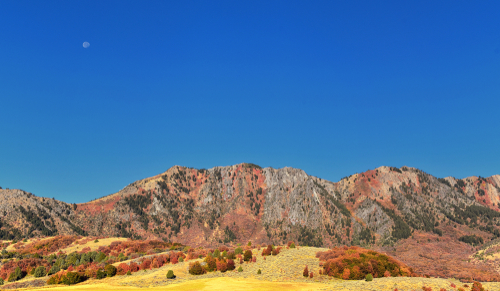 Sardine Canyon in Utah is the site of many car accidents. This often is the result of poor road conditions, lighting and drivers who act carelessly. When a person is injured in such a car accident, there may be legal remedies available. Sardine Canyon accident attorneys can assess your situation to determine if you have a right to recover financial compensation.

What types of accidents can result in a claim for damages?

Some common driving behavior in Sardine Canyon that could give rise to a claim for damages if you sustain injuries includes:

Driving too fast for conditions
Following too closely
Improper and unsafe lane changes
Speeding
Reckless and inattentive driving
Texting while driving
Impaired driving
What types of things can you be compensated for?

Any damages or loss that you experience from the accident may qualify for compensation. Some examples may include:

Reimbursement for medical expenses
Lost wages
Property damages
Pain and suffering
Expected future medical expenses
Emotional distress
Scarring and disfigurement
Legal expenses
How can a Utah car accident attorney help?

Car accident claims can be complicated. Insurance adjusters may make offers that seem appealing, but they often are insufficient to adequately compensate you for your injuries. A Utah accident lawyer will help you understand your rights and help determine what amount is fair under the circumstances.

An attorney will advocate on your behalf and strive to recover a settlement amount that adequately addresses your specific situation. Our attorneys know how to negotiate with insurance adjusters and how to respond to their tactics.

Our team at Howard Lewis & Petersen is available to provide legal advice and representation to help you pursue a claim for damages. Contact us to schedule a consultation.
Posted April 5th, 2019