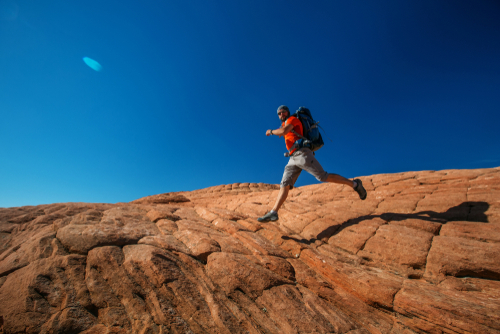 Utah is one of the most popular vacation destinations in the country. It contains landscapes of striking beauty and parks that appeal to people who enjoy climbing, hiking, and walking adventures. Snow Canyon is an especially attractive outdoor space. Its many trails and dunes can be explored on foot, bicycle, or horseback. 

Snow Canyon is a Utah state park and as such is maintained by the state government. A range of trails has been designated as safe for people to be in. If you have stayed within these marked paths, then you should expect to be relatively free from hazard or danger. However, if you have been injured while in Snow Canyon, it may owe to the negligence of park authorities. You do have legal options. 

Why You Need a Lawyer 

State authorities will launch an investigation into the causes of the accident. You may be approached by one of their representatives for an interview. You should say nothing to any government representative without an attorney present. Indeed, hiring an attorney is the first thing you should do after the accident. If it was severe enough, you may need compensation to help you pay the medical expenses that result from it. Utah accident attorneys can help you get the money you deserve. 

How Such Accidents Happen 

Public officials are responsible for the safety of people who visit state parks. Such officials must be thorough and diligent in spotting potential hazards, and they must take action to seal off dangerous areas or warn people to stay clear of them. If you were injured in Snow Canyon, it may owe to the failure of park officials to do any of these things. 

How Snow Canyon Accident Lawyers Can Help 

If the state admits fault and offers you a settlement, you should not accept it until your lawyer has reviewed the package. If the state does not admit liability, you may have to file a lawsuit. Utah personal injury attorneys who will fight aggressively to get you justice staff Howard Lewis & Petersen.
Posted April 12th, 2019