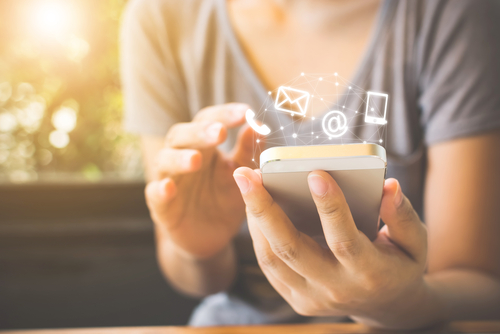 After being involved in a car accident, it is perfectly normal to want to inform your family and friends. One of the most popular ways of doing that in this day and age is to post it on social media. However, personal injury attorneys in recommend you completely shut down your social media pages during court proceedings when involved in car accidents in Utah.
Private Doesn't Always Mean Private
Accident victims in Utah often tell their attorneys, "But my social media pages are private." However, a good attorney will inform you that your private social media information may be subpoenaed by the court. This includes all of your pictures, social media posts, and even private messages for the time surrounding the accident are essentially accessible to the defense. Even if you do not post anything about the accident, your posts thereafter could reduce the amount of your settlement. Showing your friends and family that you are making the best of a bad situation could be misconstrued in court as to make it appear as if your injuries are not as bad as you originally claimed.
Tagging
Deactivating or deleting your social media accounts after being injured in a car accident is recommended by attorneys for several reasons. Even if you do not make any posts or post any pictures during the investigation and court proceedings, your friends still have the option to tag you in their pictures and posts. These tagged posts and pictures may still be used against you in court.
Informing family and friends that you are okay afterwards is a part of being involved in car accidents in Utah. However, a good Provo personal injury attorney recommendation is to not announce it on social media. If you have been injured in an accident, cancel all of your social media accounts for the time being and seek the assistance of a Provo car accident attorney at once.
Posted July 30th, 2018