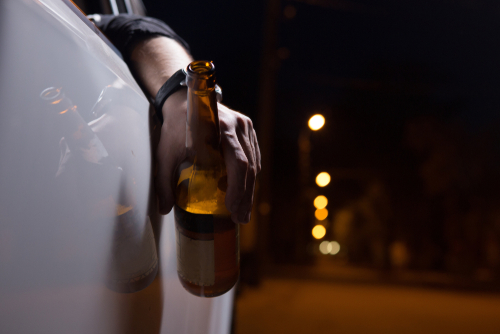 Why Driving can be More Hazardous During Holiday Periods
You face certain risks every time you venture onto the road, but certain times of the year are more dangerous than others. Holiday periods generally experience more traffic accidents and related casualties due to wet or icy road conditions. Holiday celebrations also increase the risk of intoxicated drivers on the road. If you have been victimized by a driver who was under the influence of alcohol or drugs, you will need the services of a skilled Provo accident attorney.
The Risks of the Road
Although alcohol-related vehicular accidents in the United States have generally declined over the years, the risk posed by intoxicated drivers is still very real. The problem is particularly serious during the period from Thanksgiving through the end of the New Year's holiday. Alcohol-related traffic accidents are known to increase by some 70 percent during a 12-hour period from New Year's Eve until early the next day. It is the victims of these crashes who can benefit from an accident attorney in Provo Utah.

Other Seasonal Risks
In addition to the presence of intoxicated motorists, the winter season creates other driving risks. This is especially true in Utah, with its heavy snowfalls and icy roads. Additionally, the days are shorter during wintertime, with the night hours always increasing the risk of a traffic crash. Summer months create their own hazards, attributable to the increased amount of road traffic. No matter when accidents occur, the victims know they can turn to the services of a Provo personal injury attorney.

The Need for Compensation
Although Utah is a "no-fault" state, the victims of traffic accidents may need financial assistance beyond that provided by their own insurance companies. This is why they should consider contacting the law firm of Howard, Lewis & Petersen at 801-373-6345.
Posted January 25th, 2019