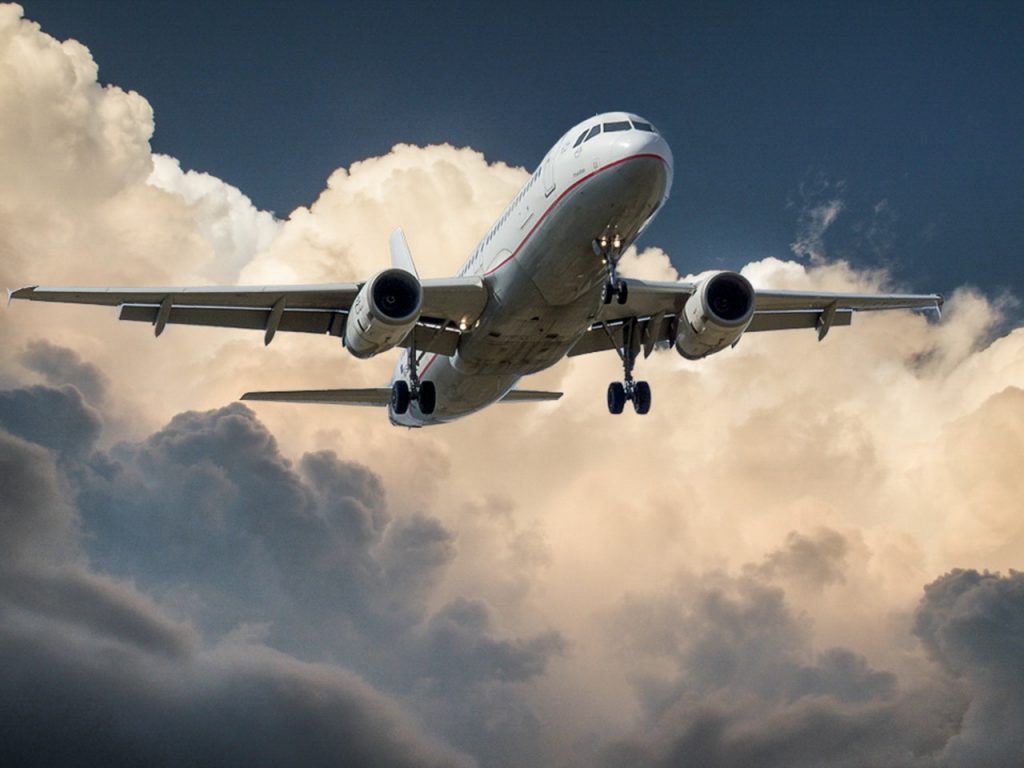 Flying in a light airplane offers thrills and unparalleled freedom, but it also poses a number of risks. The victims of aircraft accidents and their families may consider seeking monetary damages for their losses, but they will need proper representation to guarantee that their legal cases are handled properly. The Law Offices of Howard Lewis & Petersen offer this type of representation.

General Aviation Flying and Safety
Light airplanes can be seen in the skies above Utah as they perform a number of functions. They may be on air taxi or sightseeing flights, or perhaps engaged in a variety of business activities. Flight schools conduct training operations for those learning to fly, while other airplanes are flown by private pilots who have earned their licenses. Although new technologies and procedures have made flying more reliable, light aircraft are still not able to match the almost flawless safety record of the airline industry. Provo UT airplane accident attorneys are dedicated to helping those involved in these general aviation mishaps.

The Causes of Light Aircraft Accidents
Pilot error is a factor in approximately 70 percent of the accidents involving light airplanes. A specific issue in many crashes involves a loss of control by the pilot, itself attributed to either improper handling of the aircraft or disorientation in adverse weather conditions. Mechanical failure often contributes to other crashes. An accident may result from a combination of factors, an issue that can also affect financial culpability. Provo UT airplane accident attorneys will work with others to help establish who is most responsible for damages.

Seeking Financial Compensation
Damages may be sought to cover both the financial and the emotional consequences of an aircraft crash. The Law Offices of Howard Lewis & Petersen can help both the victims and their families obtain the justice they deserve.
Posted July 16th, 2019