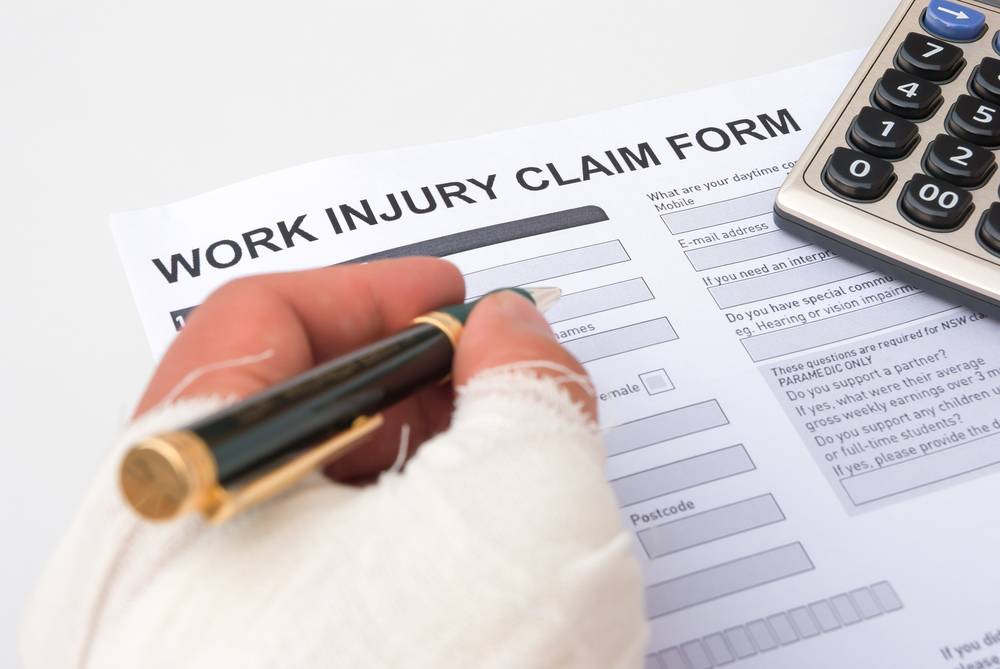 Workers compensation exists to help injured workers recover from their injuries or illnesses and move on with their lives. As helpful as this program is, it is not designed to cover certain expenses. You can find out what it will and will not cover by hiring one of the workers compensation attorneys in Provo Utah from Howard Lewis & Petersen to represent you today.

Learning What It Covers

Workers compensation is designed to cover a broad scope of expenses. However, when you want to know for sure if your costs can be paid by this program, you need to consult an attorney who specializes in this area of law.

Your attorney can review the expenses that you need covered and make sure that they qualify under the program's description. If workers comp fails to cover the costs, your attorney can file an appeal and pressure the adjudicators to reconsider their denial.

Your attorney can also submit proof of your expenses to the program as needed. You avoid having to talk to the workers comp team on your own and instead can have your attorney use his or her legal reach to minimize phone calls and endless communications that can otherwise stress you out.

Learning What is Not Covered

Your lawyer can also advise you on what expenses are not covered under this program. It is essential that you avoid running afoul of workers comp if you want to keep your benefits payments. If you misuse them, you could be accused of fraud and be forced to repay money that has already been disbursed to you.

Your lawyer can tell you how to spend your benefit payments legally and what costs to avoid paying with them. This counsel can help you maintain your eligibility for them.

You can learn more by hiring one of the workers compensation attorneys in Provo Utah. Contact Howard Lewis & Petersen today.
Posted June 12th, 2020